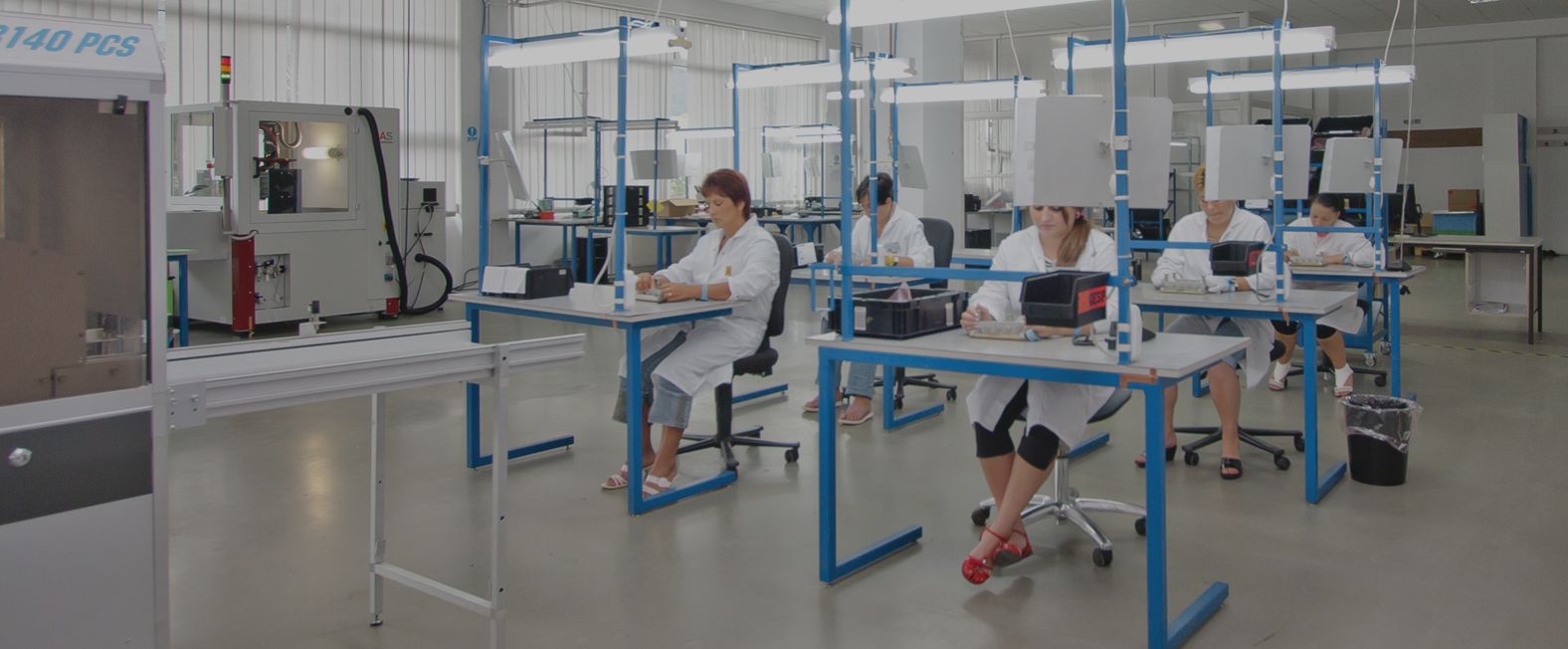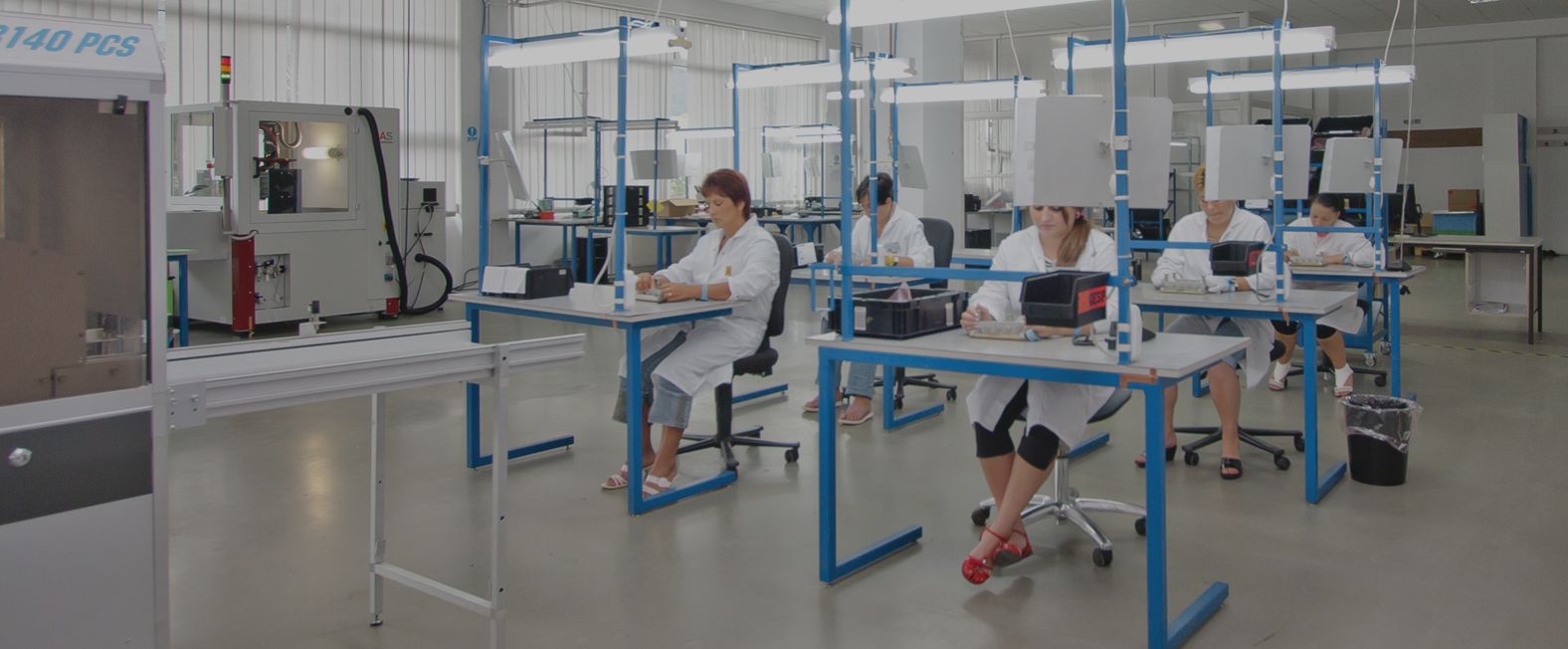 Industrial electronics: uncompromising in quality and price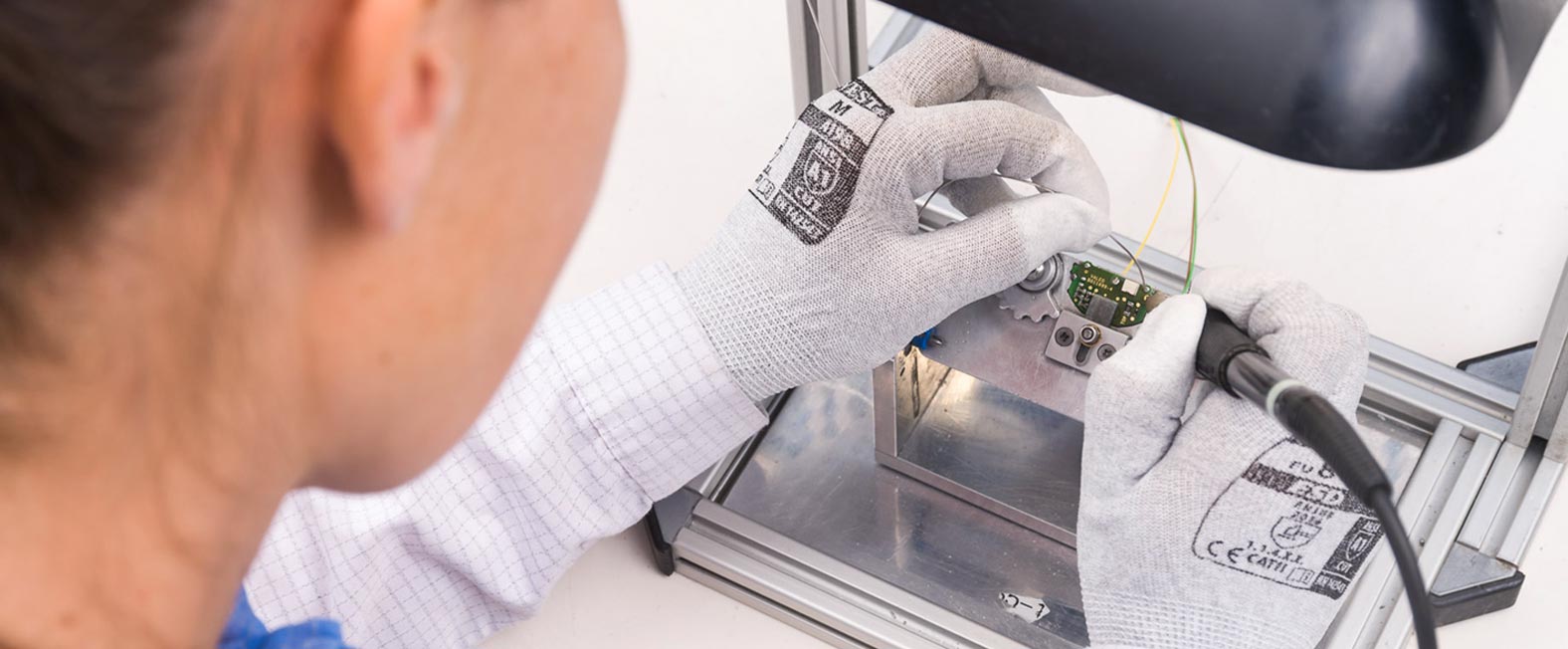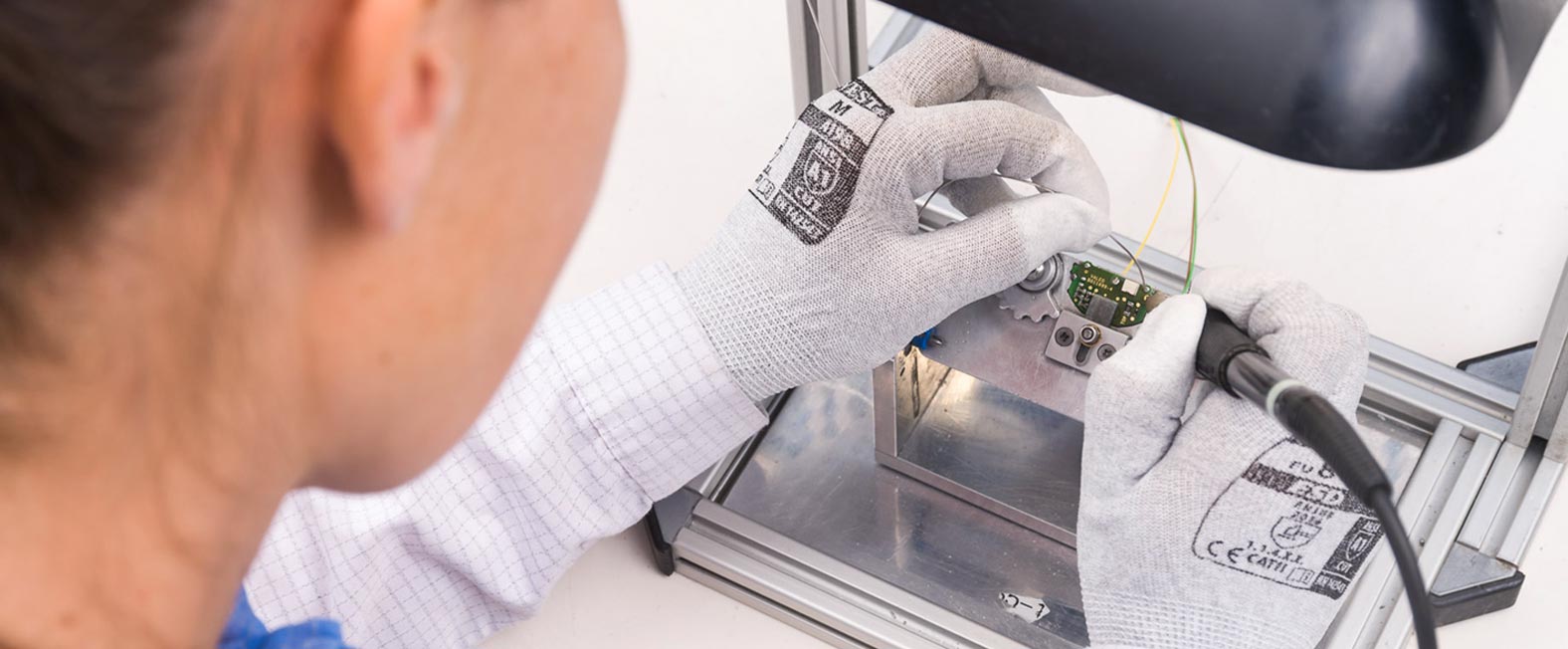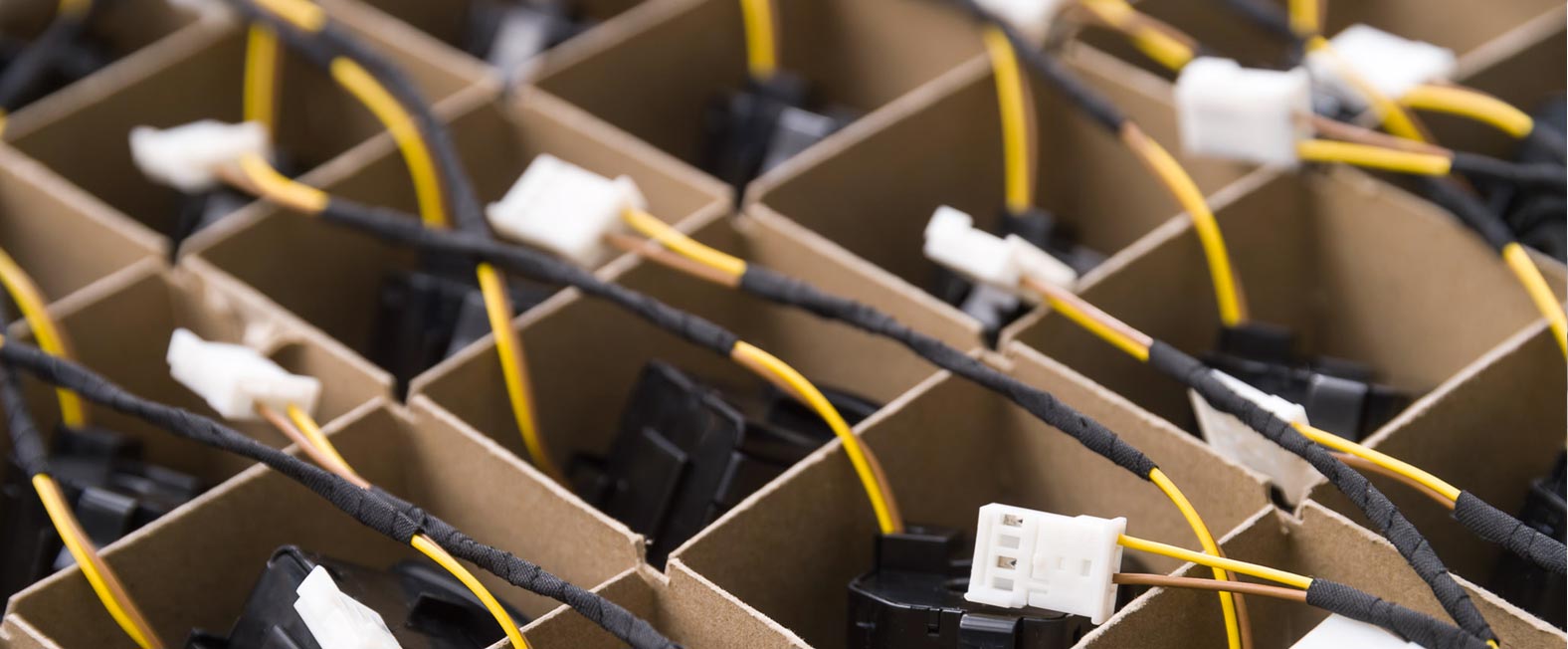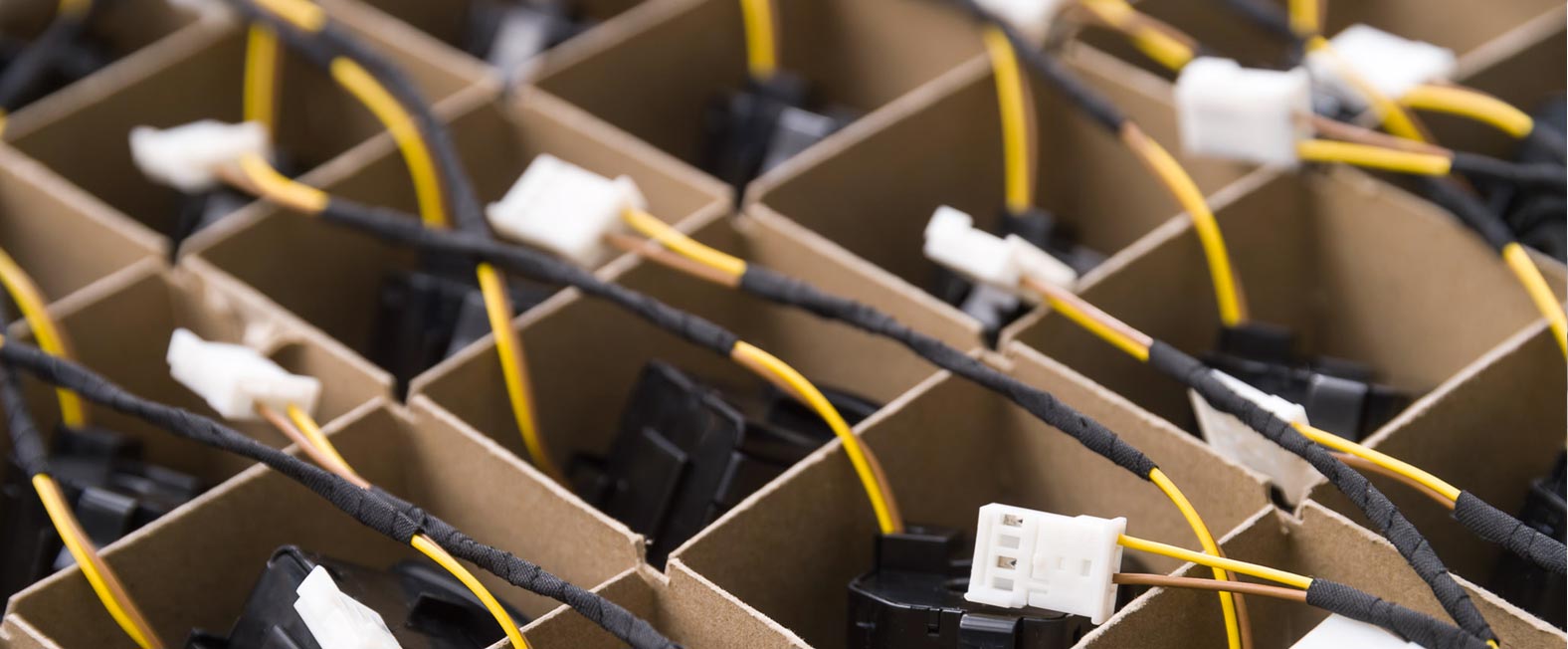 Customer service, purchasing and production planning take place in Germany.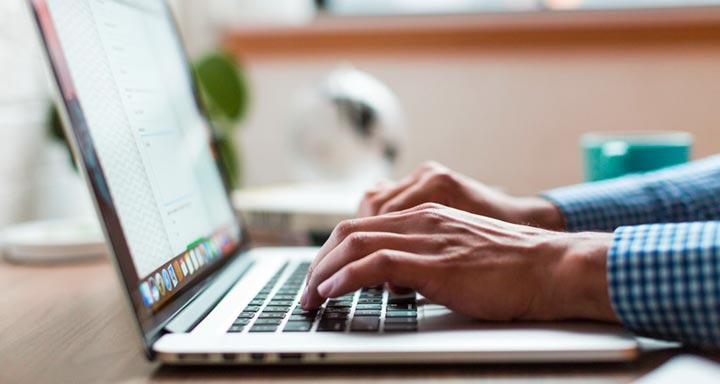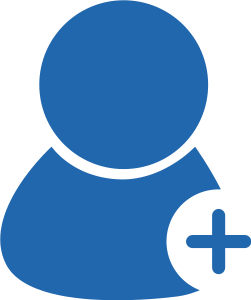 Location Germany
Complete customer support, purchasing and production planning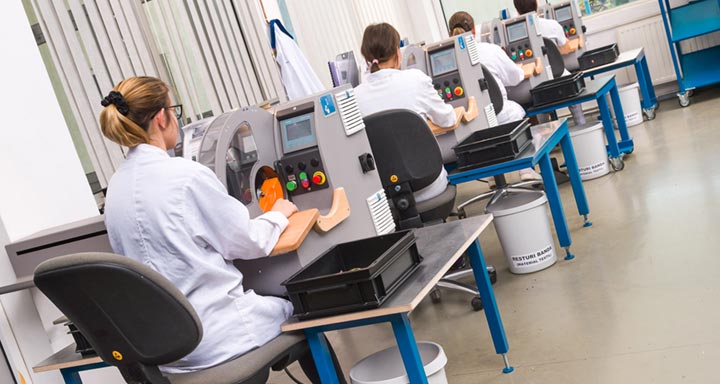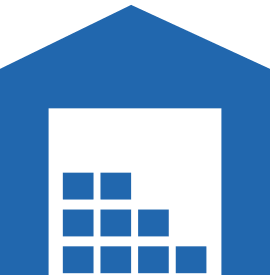 Location Romania
High quality series production on the most modern machines with low wage costs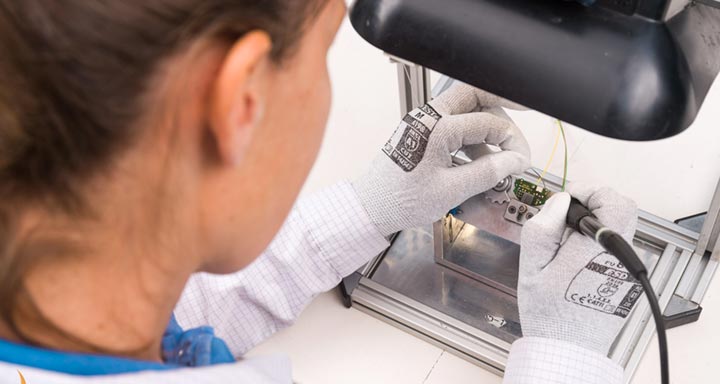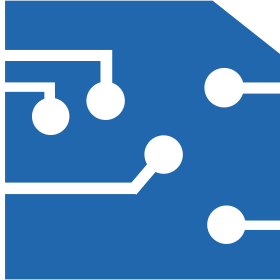 Our services
SMD insertion, manual insertion, assembly, wave / manual soldering, milling, AOI, ICT, FCT, cable assembly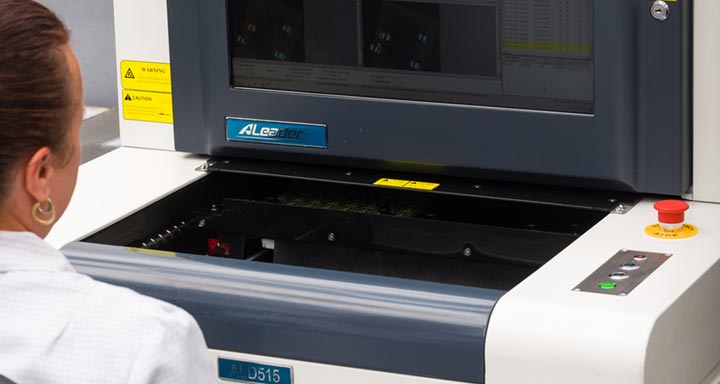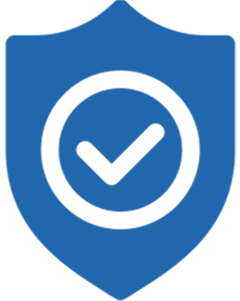 Quality is the top priority
We offer tested quality
ISO/TS 9001, UL-Certification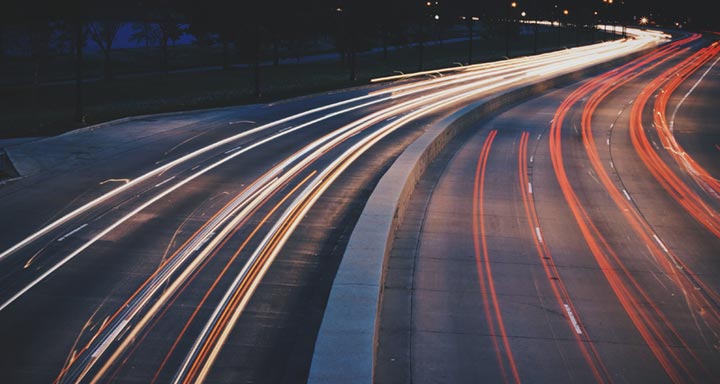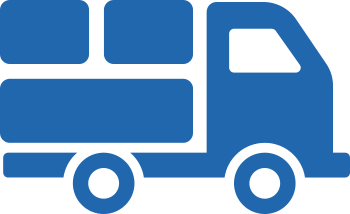 Logistics
Own weekly transport with high flexibility
Contact
Even during the development phase, we advise our customers in order to achieve the optimum in terms of process capability at the price. We would be happy to advise you on our products and services.
Stellwag & Partner
About us
Stellwag & Partner GmbH is a certified supplier of industrial electronics solutions. Founded in October 1993 in Heideck, our company was quick to become established as a reliable supplier to the automotive industry.
Quality
For Stellwag & Partner GmbH, quality is the top priority – from the order right through to delivery. This means not just in terms of product quality but also in terms of extremely high faithfulness to delivery deadlines. Our aim is to deliver top quality at an optimum price.
Service
We advise our customers right at the outset in the development phase to ensure that they receive an optimum solution in respect of process capability and price. Our services include the procurement of all production materials, the production of samples and job-lots in Germany and series production in Romania on state-of-the-art machines.