SMD insertion, manual assembly, assembly, manual and wave soldering, milling, AOI, ICT, FCT, cable assembly, …
Services
Our services at a glance
Even during the development phase, we advise our customers in order to achieve the optimum in terms of process capability at the price. Our services include the procurement of all production materials, sample and small series production in Germany and series production in Romania on the most modern machines.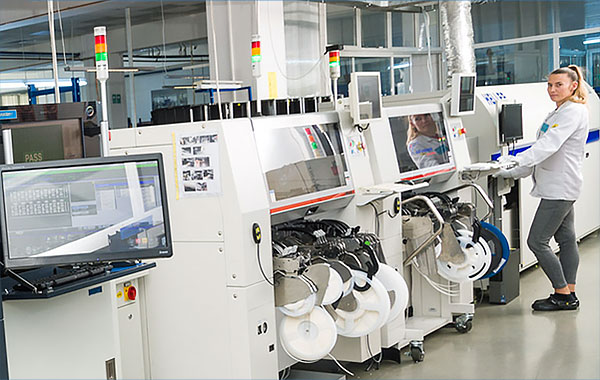 Assembly
SMD assembly:
Currently: 3 SMD lines (3 layers)
In the future: Additional SMD line (EU funds)
Manual assembly assembly:
experienced workforce – enables cost-effective production
low fluctuation – for consistent quality
highly motivated management
Soldering
wave soldering
manual soldering
selective soldering
What sets us apart:
years of experience
own development and manufacture of tools and devices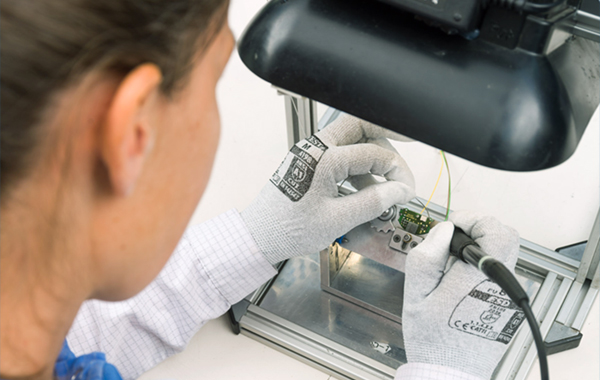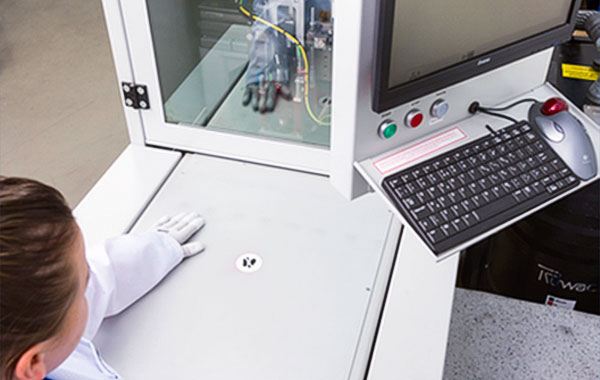 Milling
panel separation (printed circuit boards)
Testing
In-house development and manufacture of mechanical and electronic testing devices: time and cost savings!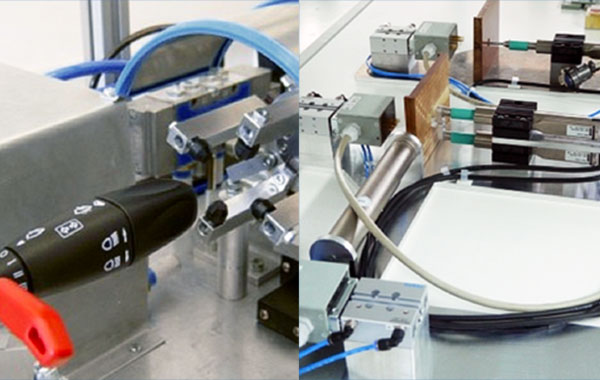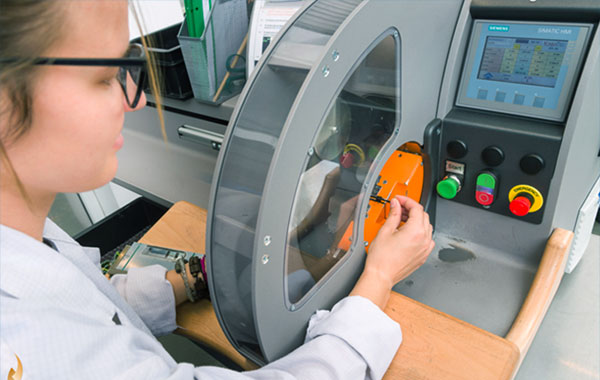 Cable assembly
Cable assembly at Stellwag & Partner since 2004
Contact
We will advise you about our services at any time. We look forward to you