Quality is our priority number one
Quality
For Stellwag & Partner GmbH, quality is the top priority – from the order right through to delivery. This means not just in terms of product quality but also in terms of extremely high faithfulness to delivery deadlines. Our aim is to deliver top quality at an optimum price.
Our strengths at a glance:
A logistics systems with a high transportation frequency between Germany and Romania. We use a common manufacturing requirements planning system at both plants
Price advantages in Romania thanks to low costs of production with no compromise on top quality with a highly trained, flexible and experienced team
In spite of the low wage costs we still invest in automation: SMD insertion, automatic panel separation, AOI, lead-free wave soldering and fully automated cable assembly
Certificates from Stellwag & Partner:
Germany:
Romania:
ISO/TS 9001
UL-Certification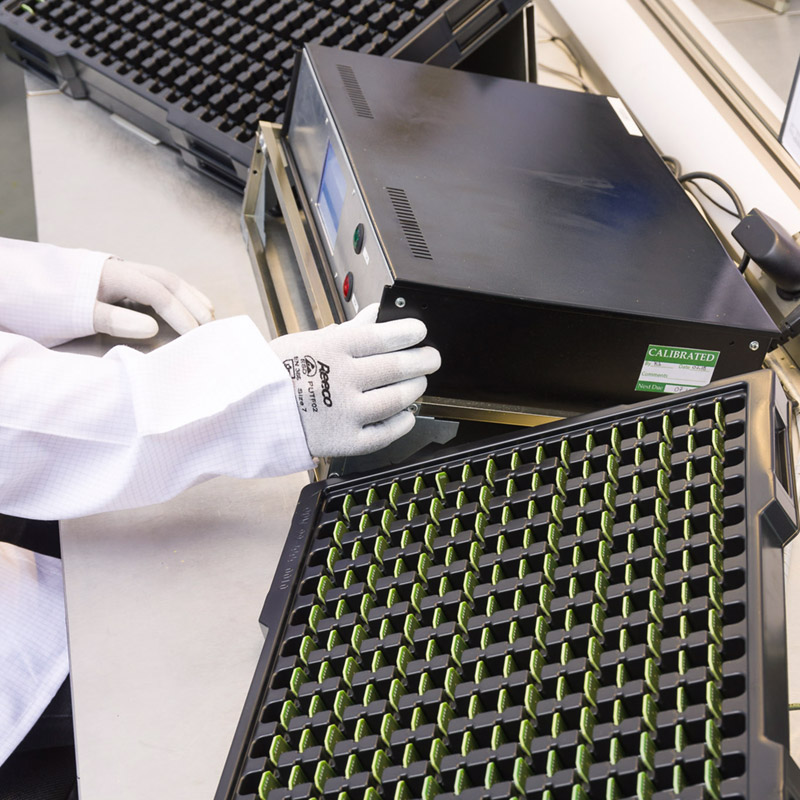 Germany: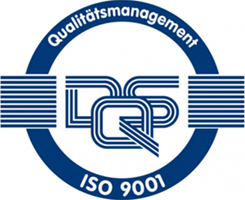 Romania: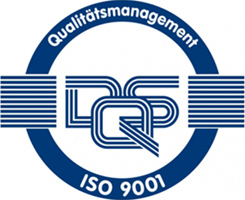 Services
Even during the development phase, we advise our customers in order to achieve the optimum in terms of process capability at the price. Our services include the procurement of all production materials, sample and small series production in Germany and series production in Romania on the most modern machines.