Benefit from the price advantage of low labor costs when producing in Romania.
About us
Stellwag & Partner GmbH is a certified supplier of industrial electronics solutions. Founded in October 1993 in Heideck, our company was quick to become established as a reliable supplier to the automotive industry.
The services of our production facility in Germany include:
Customer care
Procurement and logistics (all production materials are planned and procured through purchasing in Germany)
Production planning: All production resources for electronics and assembly are planned in Germany (central MPS master production schedule)
SMD assembly
Sample assembly and assembly of small series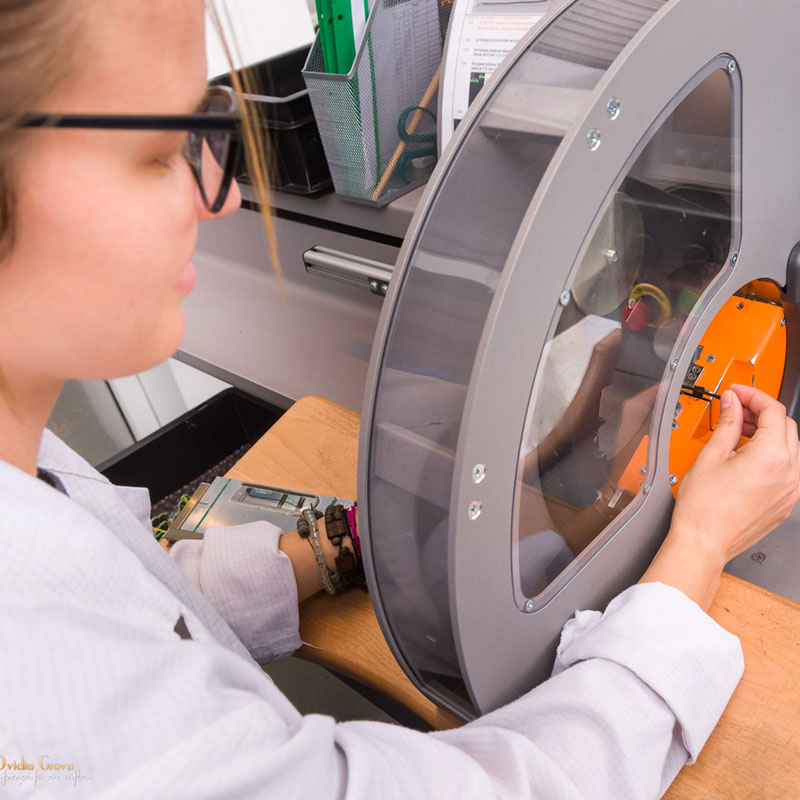 Series production in Romania
In 1993, parallel to our location in Germany, we opened a production facility in Nasaud. Here our cost-effective series production takes place on the most modern machines. We now employ over 200 people at this location. In order to be prepared for further growth, we acquired a 5,000 m² factory building in 2002 and completely renovated it. The result is bright and modern factory rooms – technically at a high level, oriented towards western standards. Here we have enough space for further growth.
Benefit from the price advantage of low labor costs when producing in Romania. Our flexible team has many years of manufacturing experience since the start of production in 1993.
SMD insertion
Manual assembly
Assembly
Manual soldering
Wave soldering
Milling (circuit boards)
AOI
ICT, FCT
Cable assembly
Logistics: Own transport – weekly between Germany and Romania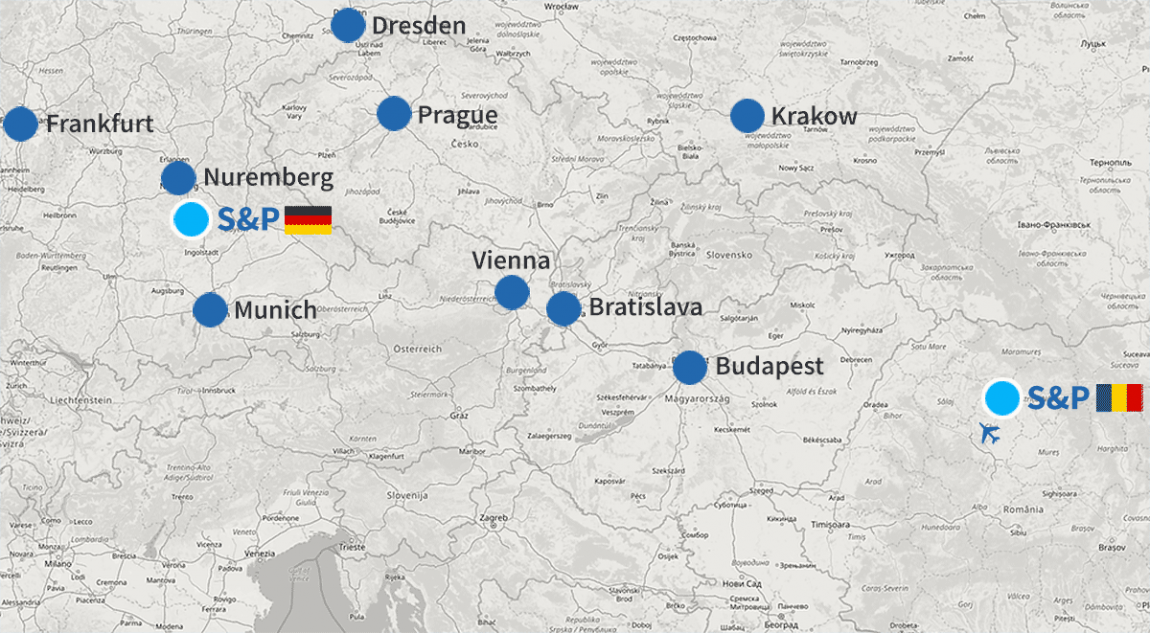 © OpenStreetMap-Mitwirkende
Services
Even during the development phase, we advise our customers in order to achieve the optimum in terms of process capability at the price. Our services include the procurement of all production materials, sample and small series production in Germany and series production in Romania on the most modern machines.